Digital solutions for everyone
A results focused SEO agency
Double your organic search volume in 6 months
Modern solutions
SEO changes on a daily basis. We keep up with the times and we also use SEO tools based on artificial intelligence.
Experts in their field
Our team consists of talented people who love their work.
Pretty results
Our goal is not to do SEO, but to increase customer turnover. We use our digital marketing knowledge and experience to achieve this.
The # 1 SEO service in Estonia
Stuudio is a small company that solves big problems. We increase the number of website visitors and conversions by providing our customers with the most innovative and transparent service possible.
" Stuudio has improved our digital image and raised organic growth. They are approaching their service from a new angle, showing the backlights to the old makers."
"The expertise and technical skills of the Stuudio helped us to solve the critical problems of the website in a hurry. Communication in a tense situation was easy, fast and the problems were solved."
"After optimizing the website, we have remained above Google's # 1 keyword, ahead of media outlets and the well-known Estonian blog. SEO has doubled the number of our customers."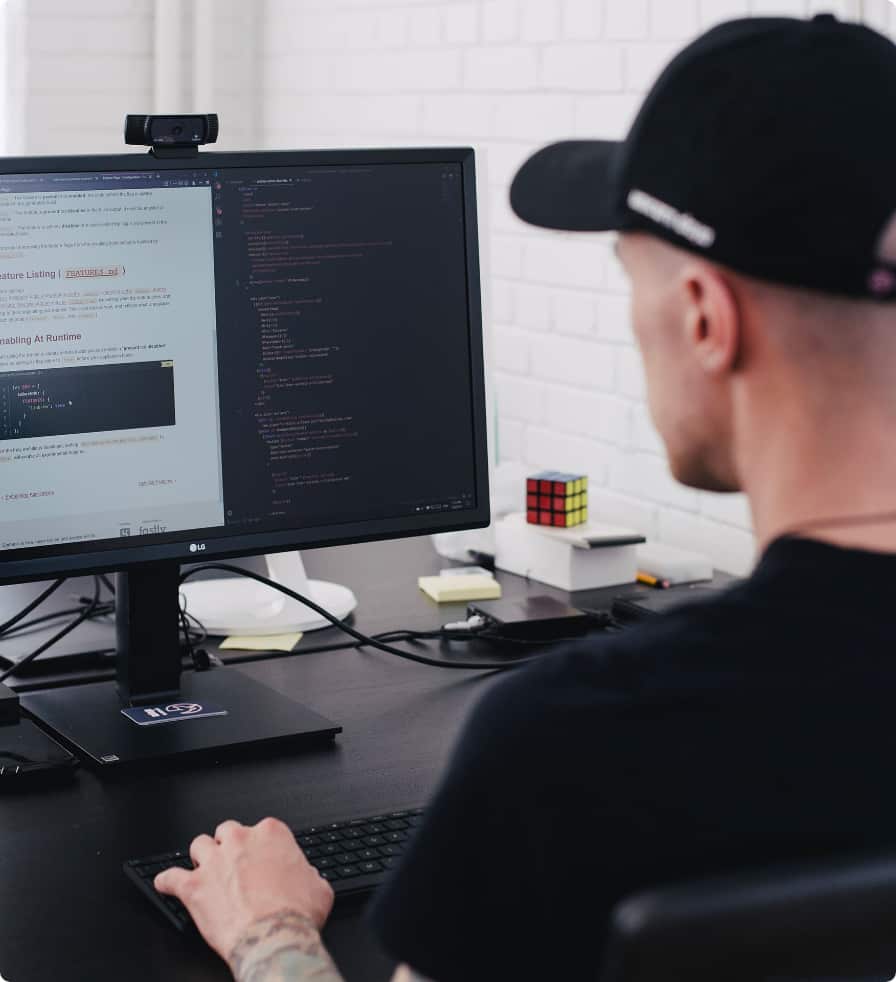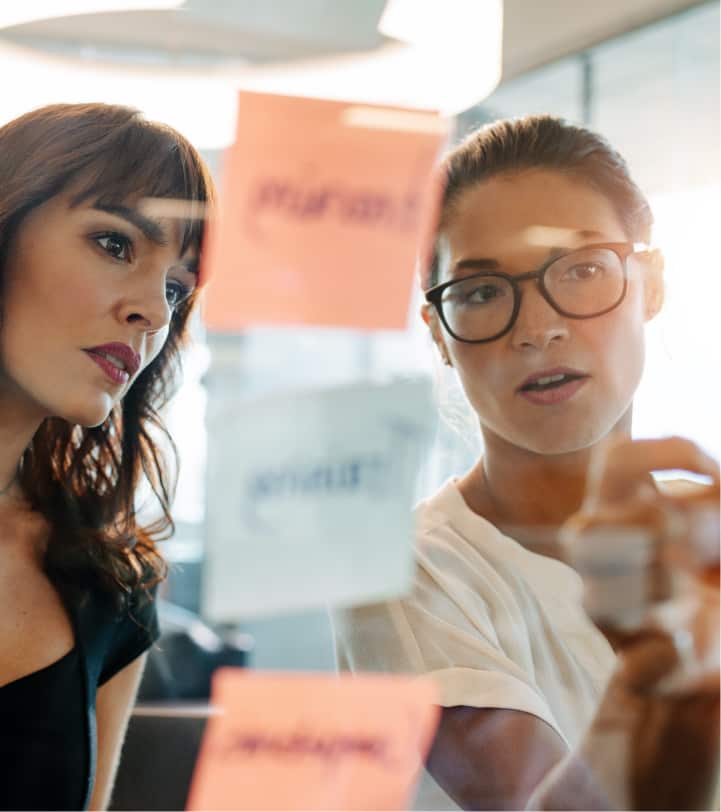 Stuudio parandas meie digikuvandit ja tõstis orgaanilist kasvu. Nad lähenevad oma teenusele uudse nurga alt, näidates vanadele tegijatele tagatulesid.
We will respond within 24 hours
If you want to conquer the digital landscape of Estonia or the whole world with us, send us a message and create something special.